Mazamitla, a picturesque mountain town located just a few hours from Guadalajara, is a popular destination for visitors seeking a scenic and peaceful escape from the city.
The tour typically starts early in the morning with pick-up from your hotel in Guadalajara. From there, you'll embark on a scenic drive through the Jalisco countryside, passing through charming small towns and scenic landscapes along the way.
Once you arrive in Mazamitla, you'll be struck by the town's peaceful atmosphere and stunning natural beauty. Surrounded by lush forests and mountains, the town boasts a wealth of outdoor activities and scenic vistas to explore.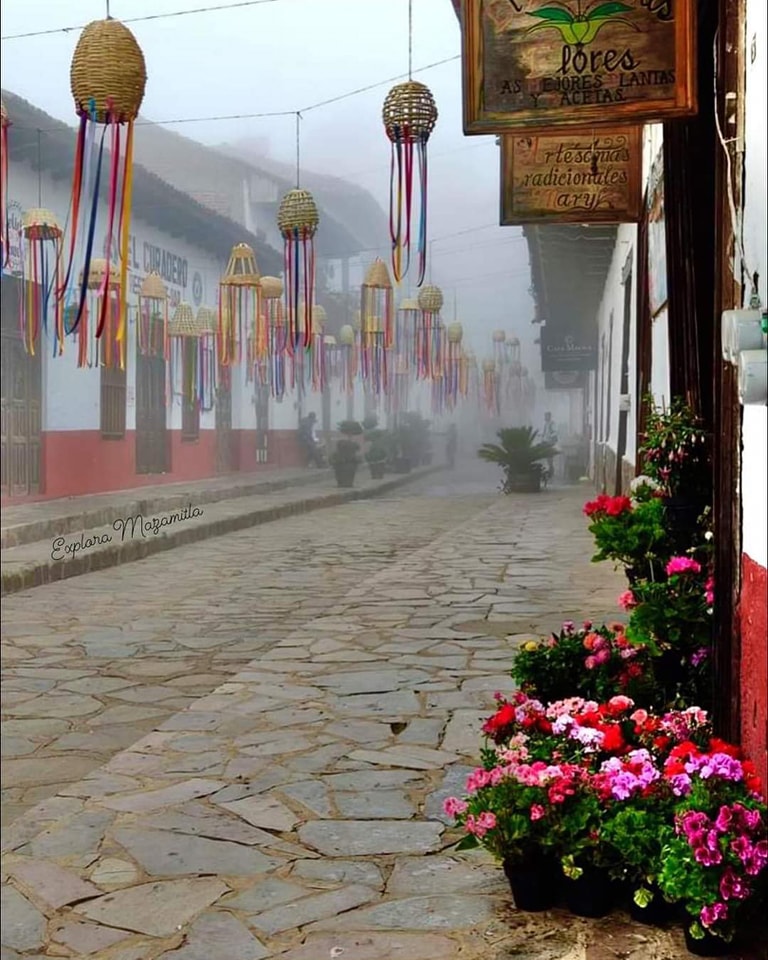 The tour usually includes a walking tour of the town's historic center, where you'll learn about the town's rich cultural heritage and admire its charming colonial-era architecture. You'll also have the chance to visit local artisanal shops, where you can purchase unique handcrafted items like ceramics and textiles.
One of the highlights of the tour is a visit to a local ranch, where you can experience the traditional Mexican cowboy lifestyle and learn about the region's ranching history. You'll have the chance to ride horses, watch a roping demonstration, and enjoy a traditional lunch featuring regional specialties like grilled meats and fresh tortillas.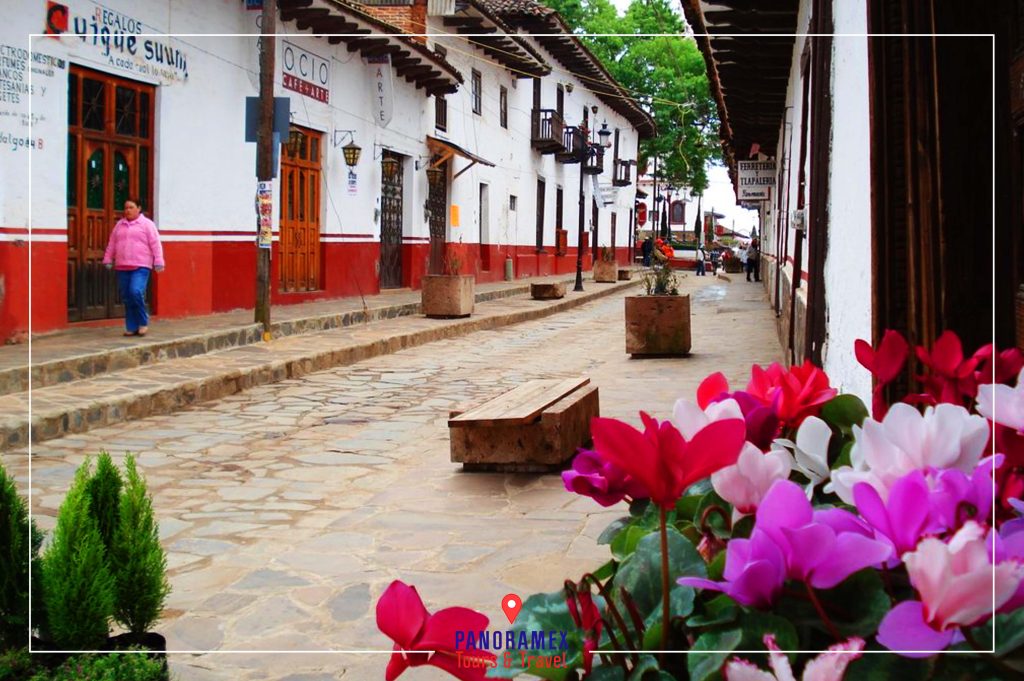 Finally, the tour typically includes some free time to explore Mazamitla at your own pace, whether you want to relax in a local park, browse local shops, or simply soak up the town's peaceful atmosphere. As the sun sets, you'll embark on the return journey to Guadalajara, feeling refreshed and rejuvenated after a day of exploring one of Jalisco's most beautiful and peaceful destinations.
Overall, the Mazamitla tour from Guadalajara is an excellent choice for visitors seeking a scenic and relaxing escape from the city, with plenty of opportunities to learn about local culture and traditions, enjoy outdoor activities, and soak up the natural beauty of the Jalisco countryside.
5 reasons why you should take a tour to Mazamitla Jalisco with Panoramex
Expert local knowledge: Panoramex offers tours to Mazamitla with local guides who have extensive knowledge of the area. This means you'll get an insider's perspective on the town and surrounding countryside, including hidden gems and off-the-beaten-path sights.
Hassle-free transportation: With Panoramex, transportation to and from Mazamitla is taken care of, meaning you won't have to worry about navigating the roads or finding parking. This makes for a stress-free experience and allows you to focus on enjoying your trip.
Tailored itineraries: Panoramex offers a range of tours to Mazamitla, with itineraries that can be customized to suit your interests and needs. Whether you want to focus on outdoor activities, cultural experiences, or food and drink, they can design a tour that meets your preferences.
Small-group sizes: Panoramex limits their tour group sizes, ensuring a more personalized experience for each participant. This allows for more one-on-one time with your guide, as well as a chance to get to know your fellow travelers.
Safety and security: With Panoramex, safety and security are top priorities. Their vehicles are regularly inspected and maintained, and their guides are trained in first aid and emergency protocols. This means you can relax and enjoy your tour with peace of mind.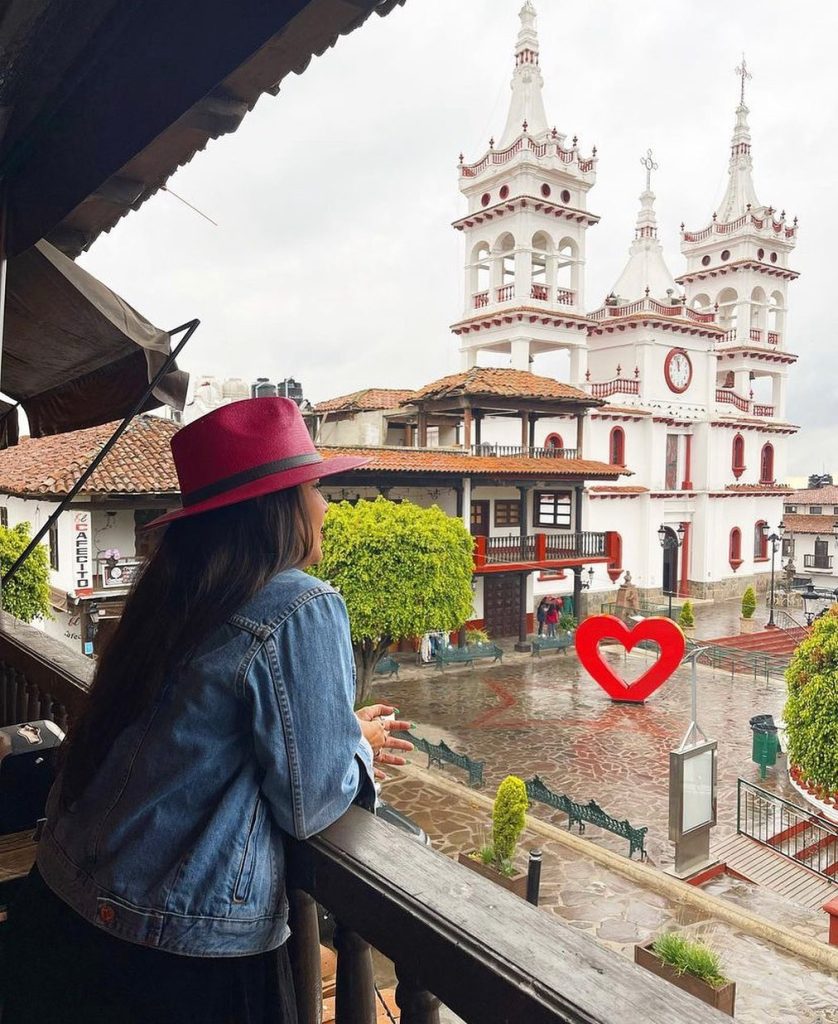 Included in Mazamitla tour from Guadalajara
Visit to the town of San Luis Soyatlan, where you will have time to buy and taste the delicious "vampires" typical drinks of the region.

Take a picture in the famous letrotas of San Luis Soyatlan!
Artisan sweets factory, where you will see the process of making some of the typical sweets of Mazamitla based on cajeta 

Interpretive park "Mundo Aventura" where you can enjoy optional  activities such as the longest zip line in the region, horse and ATV rental, the longest bridge that measures 300 meters long and 150 meters high, waterfalls, among other activities. (Each of the activities has a cost, NOT INCLUDED IN THE TICKET)