As you step out of your hotel in Guadalajara, you are met by your private tour guide from Panoramex Tours, who greets you with a warm smile and a friendly handshake. As you climb into the comfortable van, you know that you are in good hands and are about to embark on a journey that will take you through some of the most beautiful and fascinating places in the Guadalajara area.
Your first stop is at the stunning Catedral de Guadalajara, one of the city's most iconic landmarks. As you approach the cathedral, you are immediately struck by its grandeur and majesty. Your guide takes you on a tour of the cathedral, pointing out its intricate architecture and telling you about the fascinating history of this incredible building.
Next, you visit the Mercado San Juan de Dios, a bustling market that is full of life and energy. Your guide takes you through the market, introducing you to the many vendors and helping you sample some of the delicious local food. You try some of the city's famous street tacos and sip on a refreshing agua fresca, made from fresh fruits and sugar.
After your visit to the market, you head out to the countryside, where you get to experience the natural beauty of the area. Your guide takes you to the stunning Lake Chapala, the largest freshwater lake in Mexico. As you look out over the sparkling blue water, you feel a sense of peace and tranquility wash over you. Your guide tells you about the many different types of birds that call this area home, and you are lucky enough to spot a few soaring overhead.
As the day progresses, you visit several charming towns and villages in the area, each with its own unique personality and charm. You stop in the town of Ajijic, a picturesque village that is home to a thriving expat community. Here, you stroll through the colorful streets, admiring the charming houses and vibrant gardens. You stop at a local café and indulge in some of the best coffee you've ever tasted.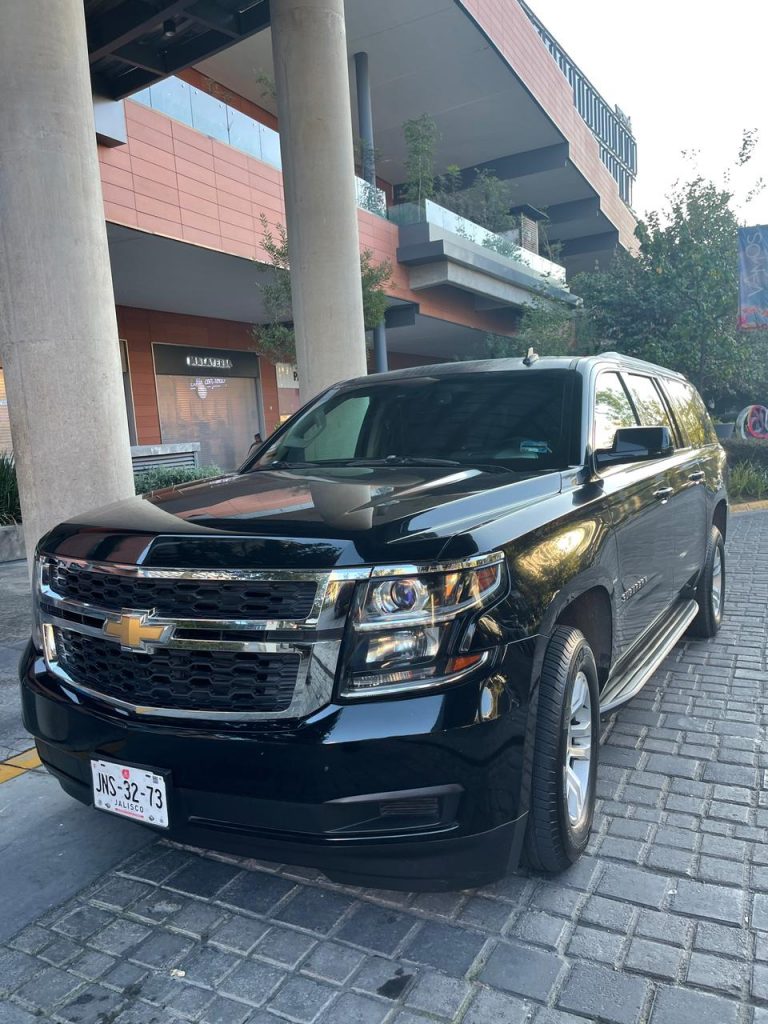 Your next stop is the town of Tequila, where you get to experience the heart of Mexico's tequila culture. You visit a tequila distillery and learn about the process of making this iconic Mexican spirit. You get to taste several different types of tequila, each with its own unique flavor and character.
As the sun starts to set, you head back to Guadalajara, feeling relaxed and rejuvenated after a day spent exploring the beauty of the area. Your guide drops you off at your hotel, and you thank him for an unforgettable day. You know that you will never forget the sights, sounds, and tastes of this incredible place, and you are grateful for the opportunity to experience it all with the help of Panoramex Tours.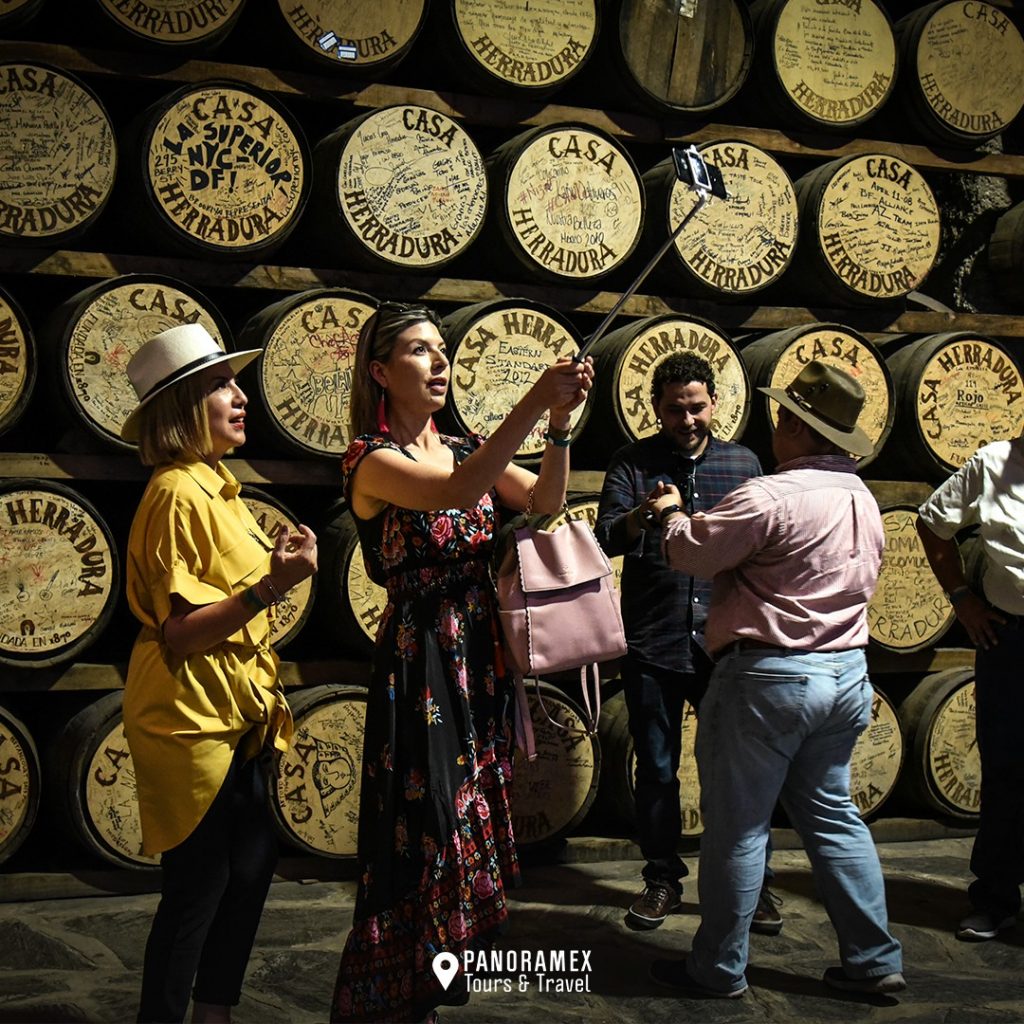 If you're considering visiting the Guadalajara area and want to make the most of your time here, a private tour with Panoramex Tours is the way to go. Here are just a few reasons why you should book your private tour now:
Personalized attention: With a private tour, you'll have the undivided attention of your guide, who will be able to tailor the experience to your interests and preferences. Whether you're interested in history, culture, food, or nature, your guide will work with you to create an itinerary that is perfect for you.
Flexibility: When you book a private tour, you have the flexibility to customize your itinerary on the go. If you discover a hidden gem that you want to explore further, or if you want to spend more time in a particular location, your guide will be happy to adjust the itinerary to accommodate your wishes.
Time-saving: A private tour allows you to see and do more in less time. With the expertise of your guide, you can avoid long lines, traffic, and other delays, and make the most of every minute of your visit.
Safety: Traveling with a private guide can help you stay safe and secure while exploring the area. Your guide will be familiar with the local customs, language, and culture, and will be able to provide you with valuable tips and advice to help you navigate the area safely.

Memorable experience: With a private tour, you'll have the opportunity to create lasting memories that you'll cherish for a lifetime. You'll get to experience the area like a local, and discover hidden gems that you might not have found on your own.
Overall, a private tour with Panoramex Tours is an excellent way to experience the beauty and culture of the Guadalajara area. With personalized attention, flexibility, time-saving, safety, and memorable experiences, booking your private tour now is the best way to ensure a truly unforgettable trip. Don't wait – reserve your tour today and get ready to discover the wonders of this amazing destination.