Guachimontones Pyramids Tour
The Guachimontones pyramids are located near the town of Teuchitlan, about 1.5 hours from Guadalajara, Mexico. The pyramids were built by the ancient Teuchitlan culture, between 200 BCE and 400 CE. They are notable for their circular design, which is unique among Mesoamerican pyramids.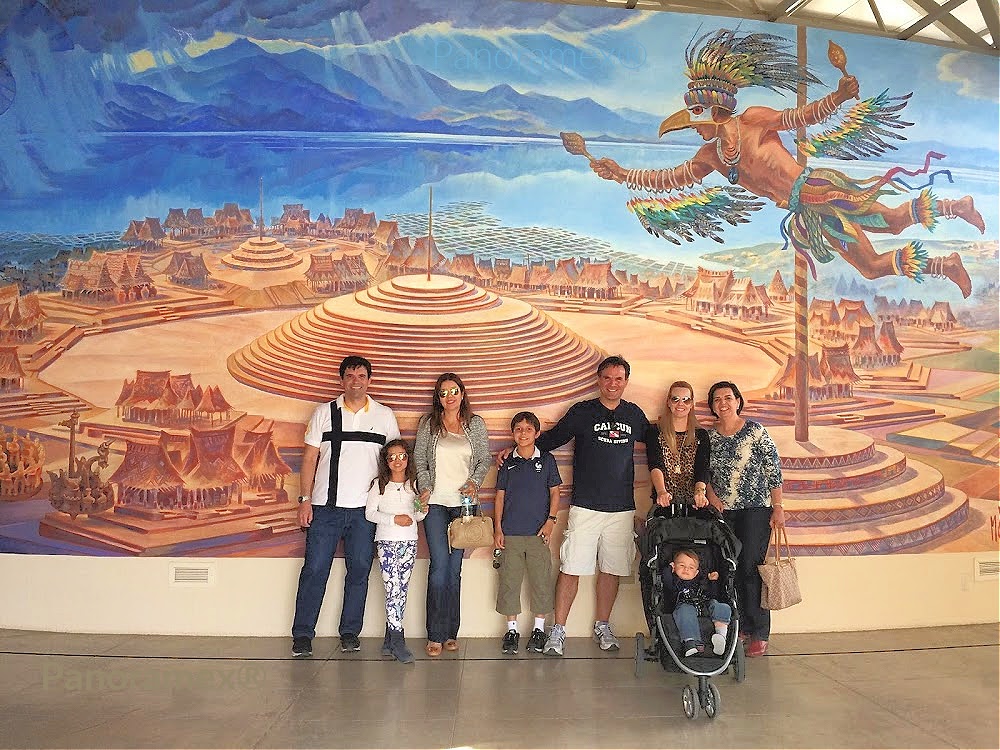 The tour of Guachimontones pyramids usually begins with a visit to the small museum in Teuchitlan, where you can learn about the history and culture of the ancient Teuchitlan people. The museum has exhibits on the construction techniques, ceramics, and other artifacts found at the site.
After the museum, the tour proceeds to the archaeological site, where you can see the unique circular pyramids up close. The pyramids are arranged in a circular pattern, with the largest pyramid at the center. The site also includes a ball court, plazas, and other structures.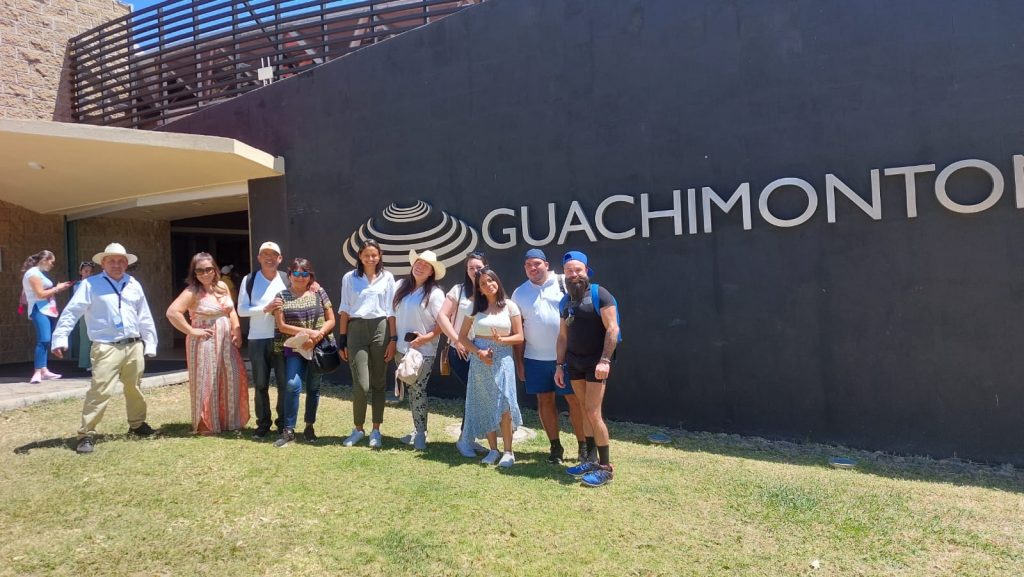 During the tour, your guide will provide you with information about the history and culture of the Teuchitlan people, as well as the archaeological research and discoveries made at the site. You can also climb the pyramids to get a better view of the surrounding landscape.
After the tour, you can visit the nearby town of Teuchitlan, which has a charming colonial center and several restaurants serving traditional Mexican food. You can also explore the local handicraft market, which sells handmade pottery, textiles, and other crafts.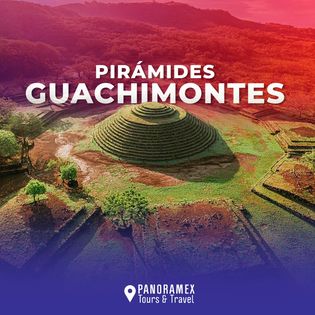 Overall, the Guachimontones pyramids tour is a fascinating and educational experience, providing a glimpse into the rich history and culture of ancient Mesoamerican civilizations.
Guachimontones Pyramids Tour
include transportation and a local expert tour guide for a visit to the Guachimontones pyramids. These packages typically include round-trip transportation from Guadalajara or nearby towns, as well as a guided tour of the archaeological site.
The tour guide will provide detailed information about the history and culture of the Teuchitlan people, as well as the construction and design of the pyramids. They will also point out important features of the site and answer any questions you may have.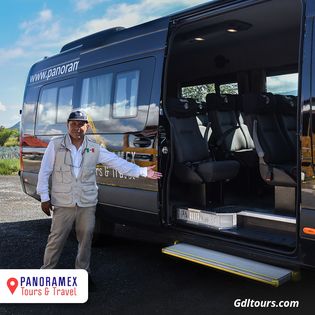 The transportation provided is usually comfortable and air-conditioned, and Panoramex may offer several options for group or private tours, depending on your preferences and budget. Some tours may also include stops at nearby attractions, such as the town of Teuchitlan or other archaeological sites in the area.
Overall, taking a tour of Guachimontones with transportation and a local expert guide can be a convenient and informative way to experience the site and learn about the fascinating history of the Teuchitlan culture.