Welcome to the exciting Charreria Tour in Guadalajara, where you will experience Mexico's national sport like never before! This tour offers an immersive experience using friendly horses that will take you on a journey through the rich cultural heritage of Charreria.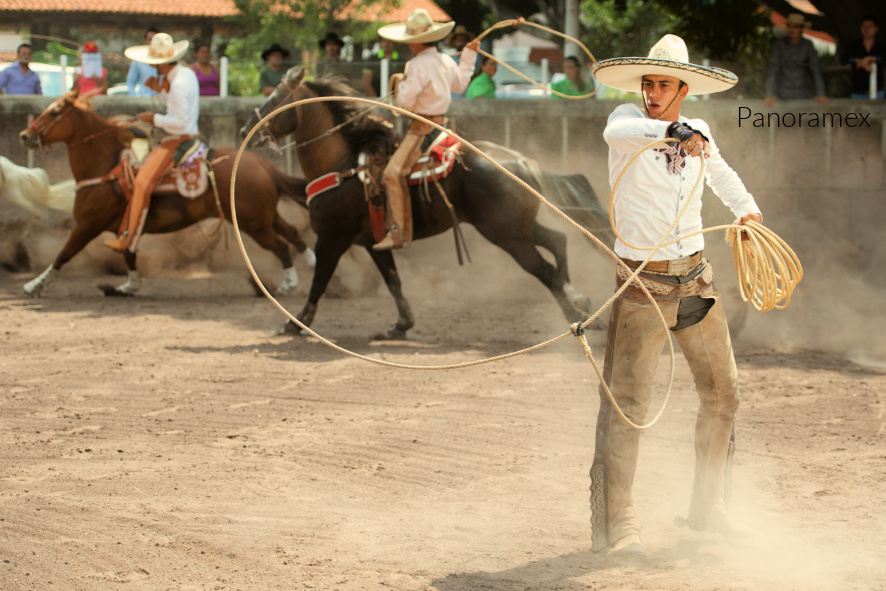 Charreria in Guadalajara Tour
You will start by meeting your guide, who will introduce you to the world of Charreria and its history. Then, you will be introduced to your horse and given a brief lesson on horseback riding. Our friendly and well-trained horses will ensure that you have a safe and enjoyable ride.
As you ride through the beautiful landscapes of Guadalajara, your guide will explain the different aspects of Charreria, including the various techniques and skills required to participate in this sport. You will also learn about the traditional outfits and gear used in Charreria.
Charreria in Guadalajara Tour
During the tour, you will have the opportunity to witness a live Charreria performance by local experts. This is an incredible opportunity to experience the excitement and energy of this traditional sport up close. You will be amazed by the precision and skill of the riders as they perform various stunts and maneuvers on their horses.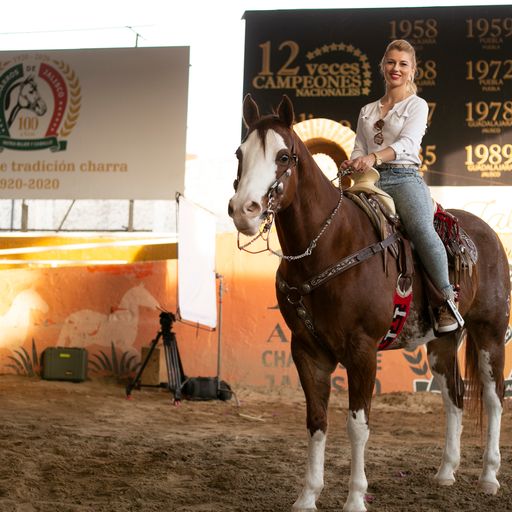 After the performance, you will have the chance to try your hand at some of the Charreria techniques, such as lassoing and horseback riding. Our experienced instructors will guide you through these activities, ensuring that you have a fun and safe experience.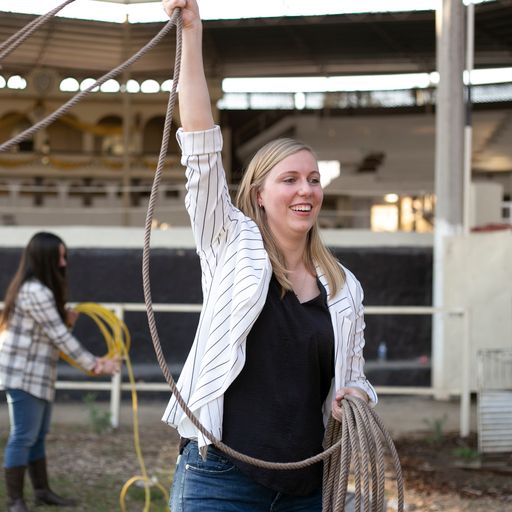 The Charreria Tour in Guadalajara is a unique and unforgettable experience that allows you to immerse yourself in the culture and history of Mexico's national sport. So, come and join us on this exciting adventure and discover the magic of Charreria for yourself!