A tour to the Lake Chapala area is a wonderful way to experience the beauty, history, and culture of one of Mexico's most charming regions.
The tour begins with a scenic drive through the stunning countryside, passing through picturesque towns and villages along the way. Your knowledgeable guide will provide you with interesting facts and stories about the area and its significance to Mexican history and culture.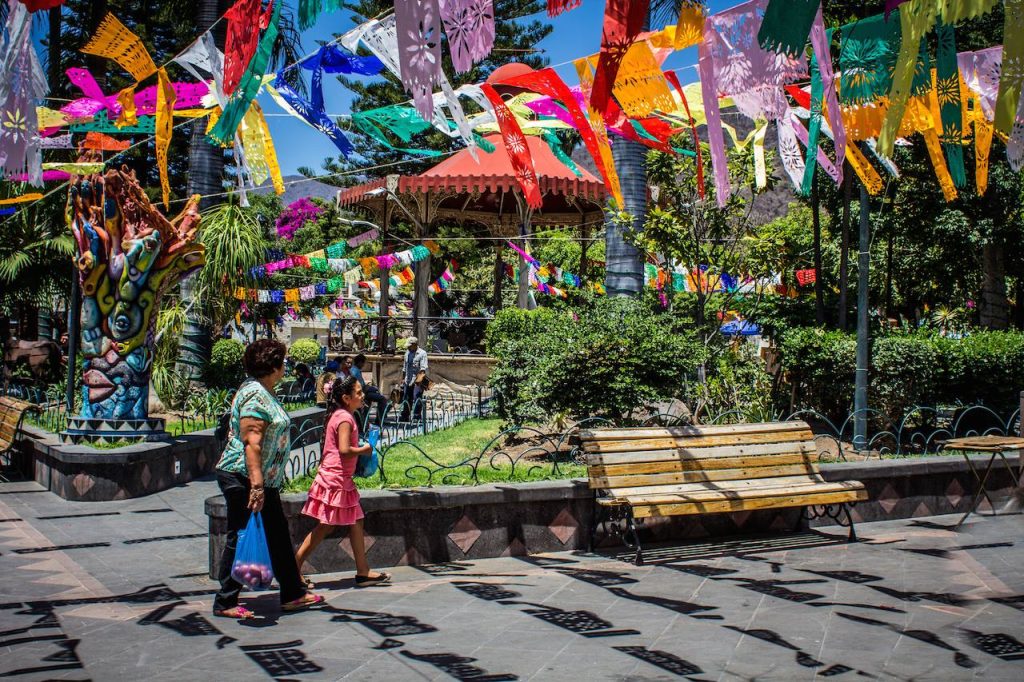 Once you arrive at Lake Chapala, you can take in the breathtaking views of the shimmering lake, surrounded by majestic mountains and lush greenery. The lake is the largest in Mexico and is known for its natural beauty and tranquility.
The tour includes a boat ride on the lake, where you can see the scenic views from a different perspective. Your guide will point out the different landmarks and attractions around the lake, including the charming villages of Ajijic and Chapala.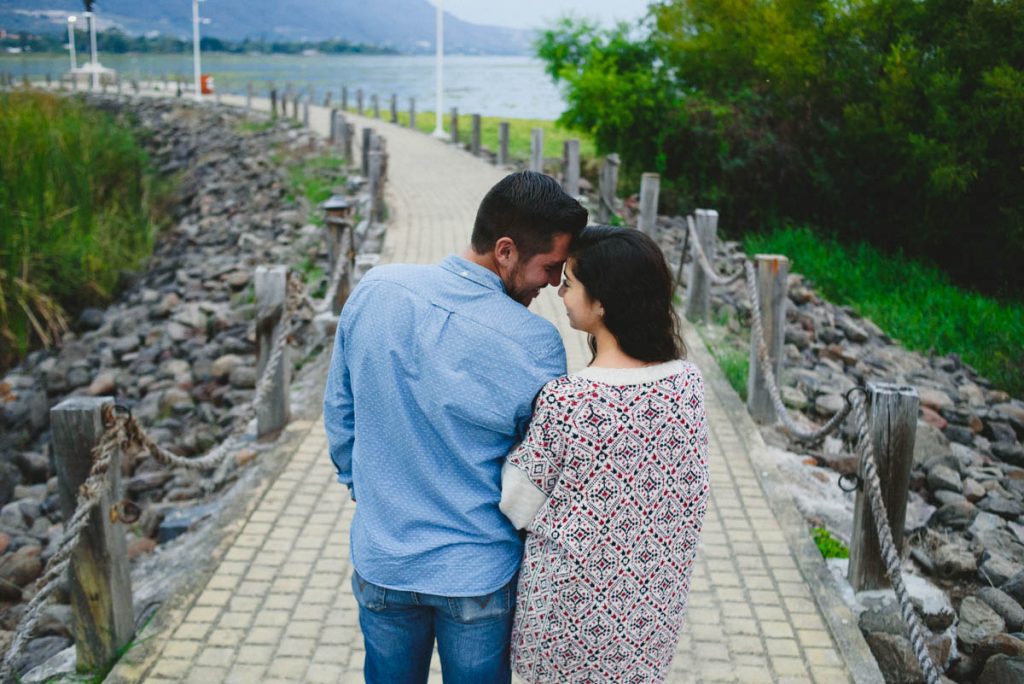 You'll also have the opportunity to explore the villages on foot, with a walking tour that takes you through the colorful streets, markets, and plazas. You can admire the traditional architecture, sample some of the local cuisine, and interact with the friendly locals who are eager to share their culture and traditions.
The tour also includes a visit to a local handicraft market, where you can find unique souvenirs and handmade items from the region. You can browse through the stalls and purchase items such as pottery, textiles, and jewelry, all made by skilled artisans.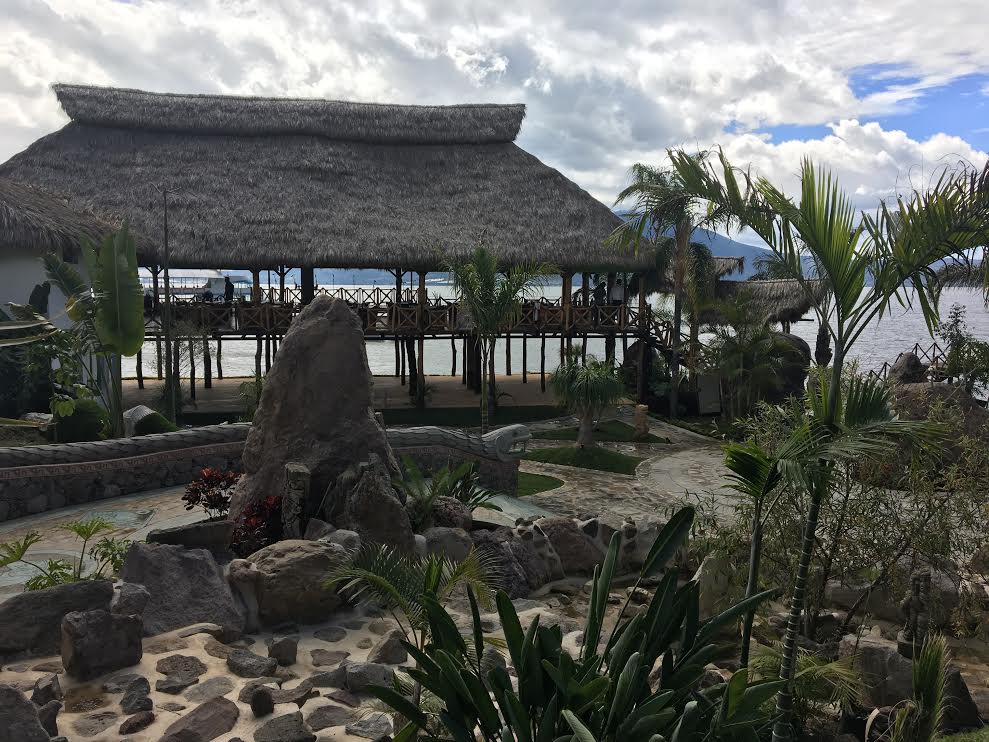 Throughout the tour, your guide will provide you with interesting insights and anecdotes about the history and culture of the Lake Chapala area, making the experience both educational and entertaining.
Overall, a tour to the Lake Chapala area is a must-do for anyone who wants to experience the best of Mexican nature and culture, with a knowledgeable guide, comfortable transportation, and carefully selected activities to ensure a memorable and enriching experience.